In a world inundated with mass-produced products, the desire for uniqueness and self-expression has never been stronger. That's where DeinDesign steps in, offering a platform that allows you to unleash your creativity and personalize your favorite items. From phone cases to clothing, DeinDesign is all about making personalization easy and fun.
The Art of Personalization 
Personalization is more than just adding your name or a photo to an item; it's about creating a unique piece that reflects your personality, style, and memories. DeinDesign understands this and has made the art of personalization accessible to everyone.
One of the secrets to DeinDesign's success is its vast array of customizable products. You can choose from a wide range of items, including phone cases, laptop sleeves, clothing, home decor, and much more. 
Whether you're looking to spruce up your tech gadgets or add a personal touch to your wardrobe, DeinDesign has something for you.
Easy and Intuitive Design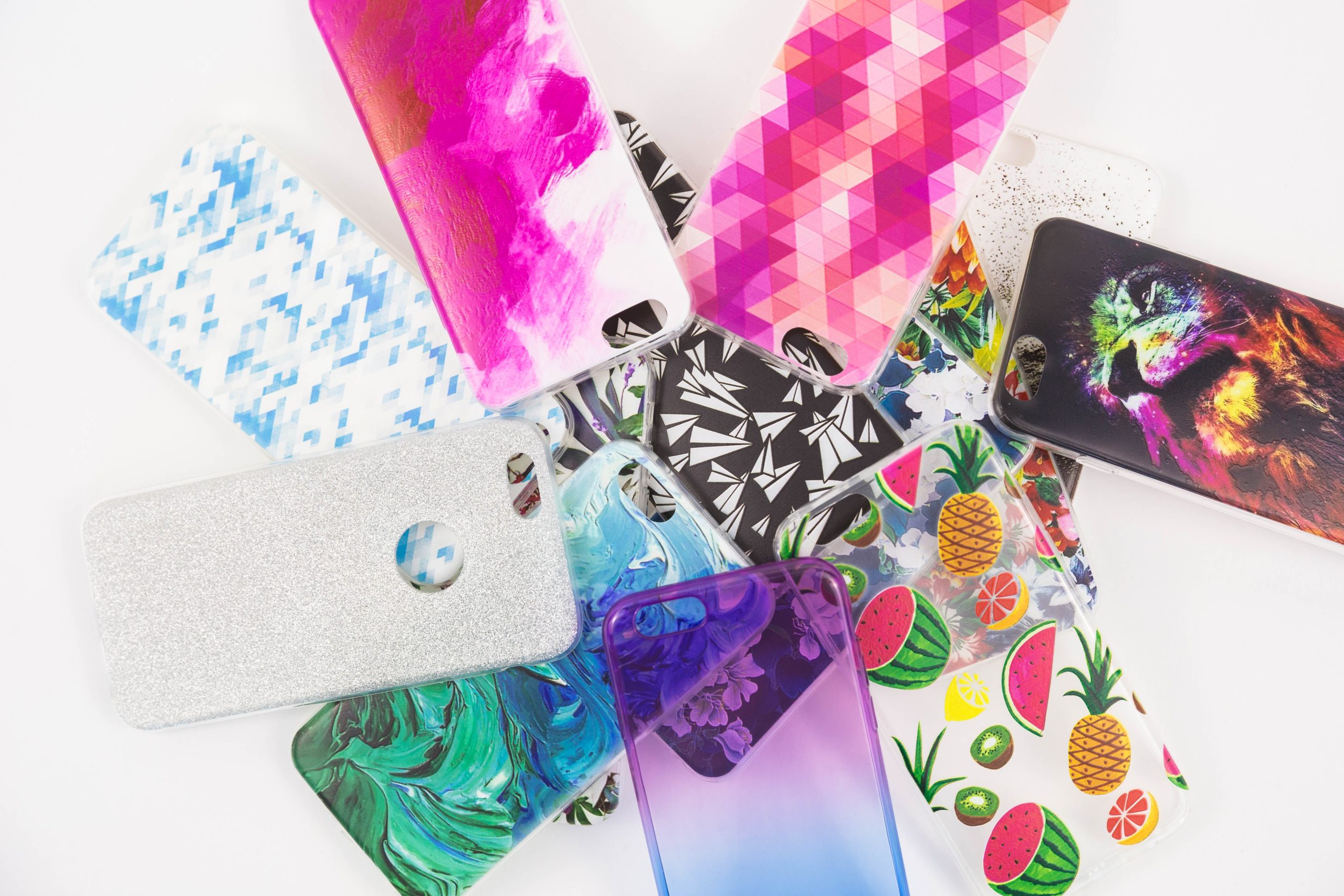 DeinDesign has designed its platform to be user-friendly, making it easy for anyone to create personalized items. You don't need to be a graphic designer or a tech expert; their intuitive design tool guides you through the process, step by step.
Personalize with Your Photos 
One of the standout features of DeinDesign is its ability to incorporate your photos into the design. You can upload your favorite pictures, creating items that are not only stylish but filled with memories. 
It's a wonderful way to cherish special moments or gift someone with a unique, sentimental item.
Endless Design Options
For the creatively inclined, DeinDesign offers a wide range of design options. You can choose from a variety of patterns, colors, and fonts, enabling you to craft a design that perfectly matches your style.
Quality and Durability
While personalization is at the forefront, DeinDesign also places a strong emphasis on quality. Their products are made to withstand the test of time, ensuring that your personalized items remain in top condition.
Phone Cases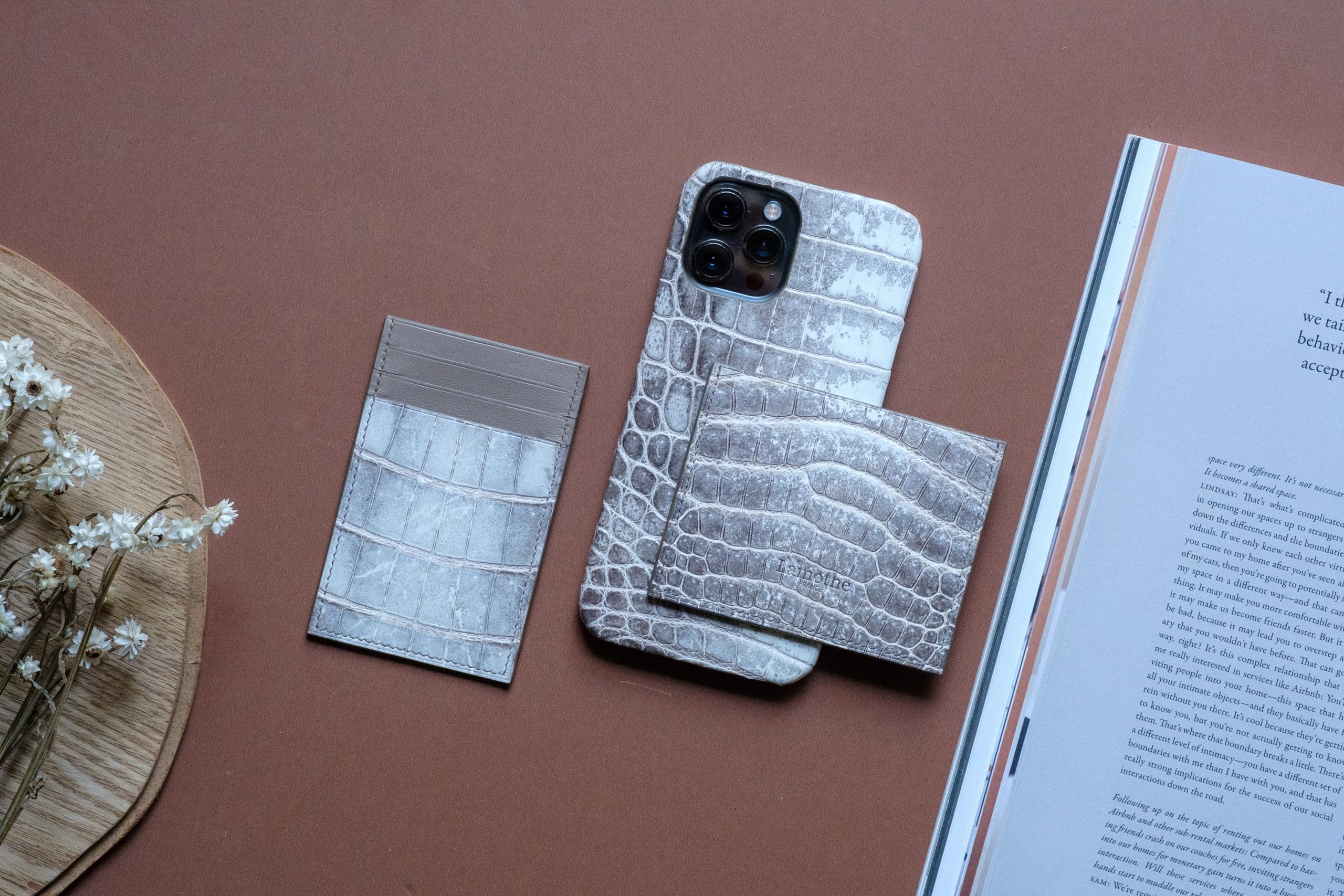 One of the most popular items at DeinDesign is their custom phone cases. These cases not only look great but also provide excellent protection for your device. The high-quality printing ensures that your design won't fade or wear off over time.
DeinDesign's personalized clothing is another standout category. They offer a range of apparel, from t-shirts and hoodies to custom socks and hats. The prints are vibrant, and the fabric is comfortable and durable, making it a fantastic addition to your wardrobe.
Gifts That Truly Matter 
DeinDesign is not just about personalizing items for yourself; it's also about creating memorable gifts for your loved ones. The thought and effort put into a personalized gift are often more cherished than a generic one.
Birthdays and Special Occasions – With DeinDesign, you can create personalized gifts that are perfect for birthdays, anniversaries, and other special occasions. Whether it's a custom mug with a heartfelt message or a photo book filled with memories, the options are endless.
Corporate Gifting  – For businesses, DeinDesign offers corporate gifting solutions. You can personalize items with your company's branding or create custom gifts for employees and clients. It's a unique way to leave a lasting impression and strengthen business relationships.
International Reach 
DeinDesign's commitment to making personalization easy is not confined to a single region. They offer international shipping, allowing you to enjoy their products and services regardless of where you are in the world. This global reach has made DeinDesign a favorite choice for personalized items.
Eco-Friendly Choices 
In a world increasingly focused on sustainability, DeinDesign is committed to making eco-friendly choices. They offer a range of sustainable products, including phone cases made from recycled materials. It's a testament to their dedication to both style and the environment.
Responsible Production 
DeinDesign partners with responsible production facilities, ensuring that the items you personalize are created in an environmentally friendly manner. It's a small step that collectively makes a big difference in reducing the impact on the planet.
Conclusion 
In a world where individuality is celebrated, DeinDesign emerges as a platform that empowers you to express yourself uniquely and stylishly. The art of personalization has never been this accessible and enjoyable.
Whether you want to create a phone case that reflects your personality or design a custom t-shirt that tells your story, DeinDesign makes it easy.
The ease of design, the quality of their products, and the wide range of options ensure that your personalized items will be cherished for years to come.
 So, the next time you're looking for a gift that truly matters or wants to add a touch of 'you' to your belongings, remember that with DeinDesign, personalization is made easy and exciting. Your creativity knows no bounds with DeinDesign, and this is where to start: DeinDesign Official Website!