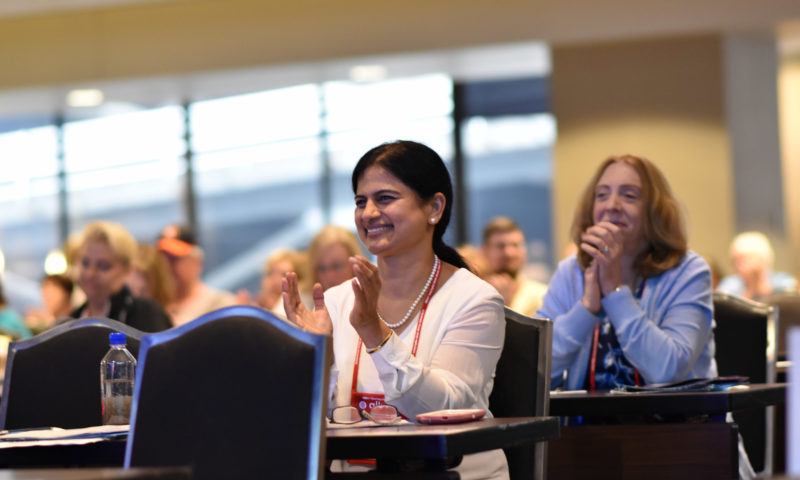 Every day, we have the opportunity to take our health to new heights. Each step forward on your weight management journey counts, no matter how big or how small. Let's say you got to take that next thing among others on the same journey?
Join Us at YWM2021 come july 1st!
Good news… you can! At the Obesity Action Coalition's (OAC) Your Weight Matters National Convention, everyday individuals all across the country are joining together July 19-22 in Denver to engage deeper using their weight and health.
No matter where you stand at on your journey with weight and health, YWM2021 welcomes you! This 4-day educational event is made to bring together all individuals who struggle or are concerned with weight-related issues. We bring in the country's leading experts on these topics and equip you using the RIGHT tools to be successful. No gimmicks or tricks involved!
Here's what you can expect to find if you join us at YWM2021 this Summer:
More than 50 Educational topics – Which range from nutrition and exercise to treatments, behavioral health, mental health insurance and more
Leading Weight/Heath Experts – Dedicated to presenting evidence-based information
Fitness Opportunities – Be a part of a variety of group classes to help keep you moving!
Support and Connections – Join an incredible Community of like-minded individuals who understand your challenges and experiences
A Safe Environment – This is a place where the healthy option is the easy choice, and you can address your concerns comfortably and free from judgement
Make Your Plans to Attend!
We want to see you in Denver come july 1st … so make your plans NOW to attend! Advance Registration for YWM2021 ends on July 6 and offers you with our current, most cost-effective choice for attending:
Single-day Registration: Starting at $50/day
Full Convention Registration: $125
Want more information about YWM2021, including our Program Agenda, registration options, housing and much more? Visit YWMConvention.com.