For many people, achieving financial freedom can feel like an uphill battle. Between the high cost of living, stagnant wages, and mounting debt, it can be challenging to save up enough money to live comfortably without worrying about bills or expenses.

Add to that the pressure to keep up with the latest trends and technologies, and it's no wonder that so many people feel like they're spinning their wheels. One of the biggest enemies you can encounter is debt. Whether it's credit card debt, student loans, or a mortgage, debt can eat away at our earnings and prevent us from saving for the future.

Many people find themselves stuck in a cycle of making minimum payments, never being able to make a dent in their balances, and feeling like they'll never be able to get ahead.
The pain and struggles are always real, you cannot fake them. But what if you have something that will never leave you in those battles? Something that makes your life at ease while achieving freedom?

That is why today, we are going to talk about Revolut,  a financial technology company that provides digital banking services to customers all around the world, and how it can make your life so much easier. 
Revolut's Journey
Revolut's journey began in 2015 when Nikolay Storonsky and Vlad Yatsenko, two former investment bankers, realized that there was a need for a more flexible and affordable way to manage money.

They were frustrated with the high fees and poor exchange rates offered by traditional banks, particularly when it came to international transfers and currency conversions.

So they decided to create their own digital banking platform that would make it easier for people to manage their money, both at home and abroad.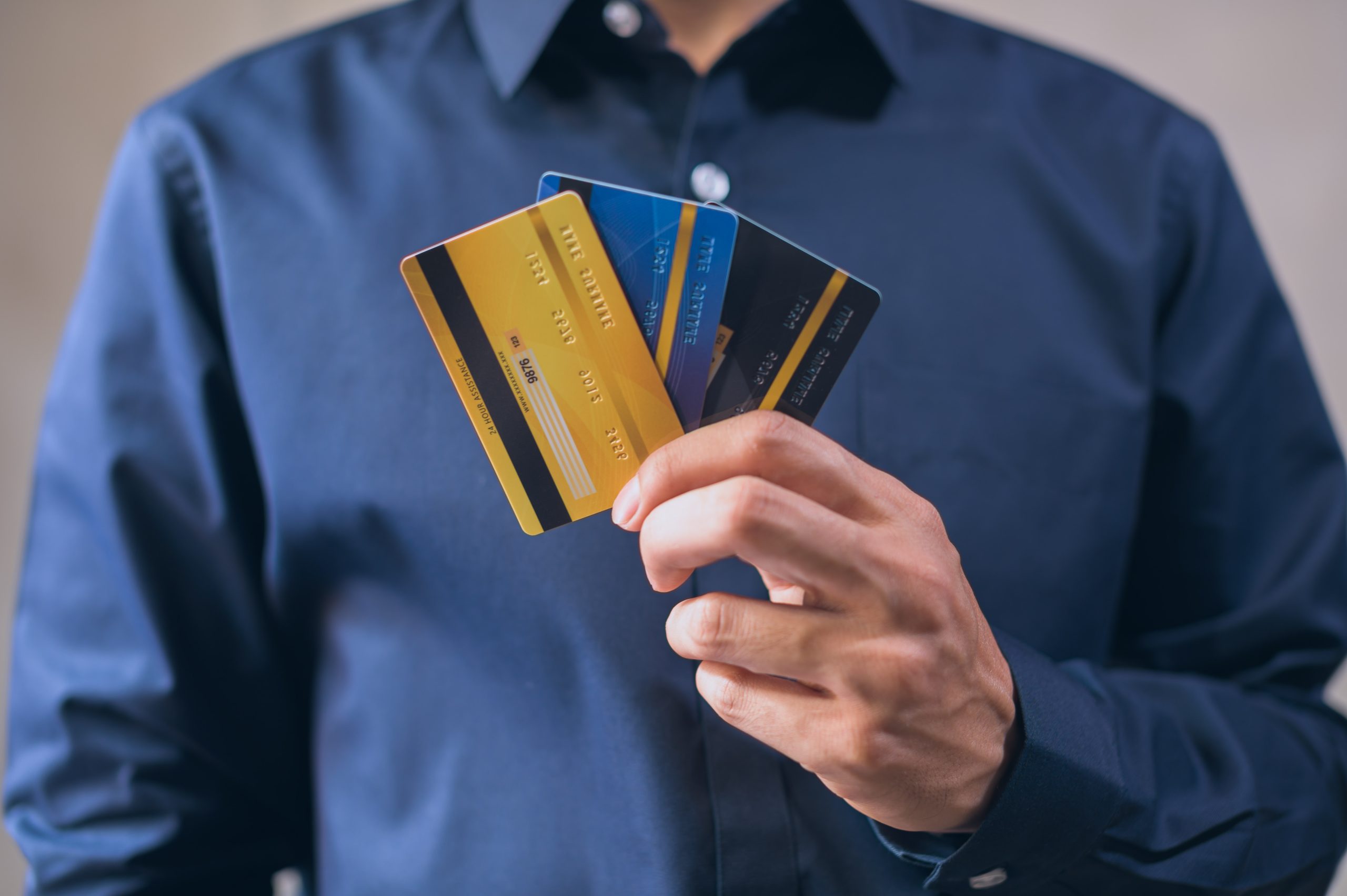 They started with a simple idea: a prepaid debit card that would allow users to spend money in multiple currencies without incurring high fees. The card was an instant hit, and within a year, Revolut had over 100,000 users.
From there, Revolut began to expand its offerings, adding features like current accounts, savings accounts, and budgeting tools. It also began to offer cryptocurrency trading, allowing users to buy and sell popular cryptocurrencies like Bitcoin and Ethereum.
What is it for you?
Managing our finances is one of the most important aspects of our lives, and we must do it right. We need to know that the companies we're working with have our best interests at heart and are committed to helping us achieve our financial goals.

But with so many financial services providers out there, it can be difficult to know which one to trust.
The truth is, not all financial services providers are created equal. Some prioritize their own profits over their customers' needs, while others may have outdated or unreliable technology that can lead to frustrating and time-consuming issues.

And with so many different options available, it can be overwhelming to try to determine which provider is the best fit for you.
That is the reason it is very important to pick carefully who you should trust. When you're working with a financial services provider, you're entrusting them with your hard-earned money and your financial future.

Outstanding in Finance Industry
They are not just a company that you can trust. They are also a company that delivers high-quality service, day in and day out. They believe that banking should be accessible to everyone, and are committed to providing customers with the best possible experience.
So what sets Revolut apart from other financial services providers?

For starters, they are constantly innovating and improving their platform to ensure that customers have access to the latest and greatest technology. Whether you're using their app to transfer money to friends and family or to invest in the stock market, you can trust that their platform is reliable, secure, and easy to use.
But it's not just technology that sets them apart. They also have a team of experts who are dedicated to providing customers with personalized support and guidance.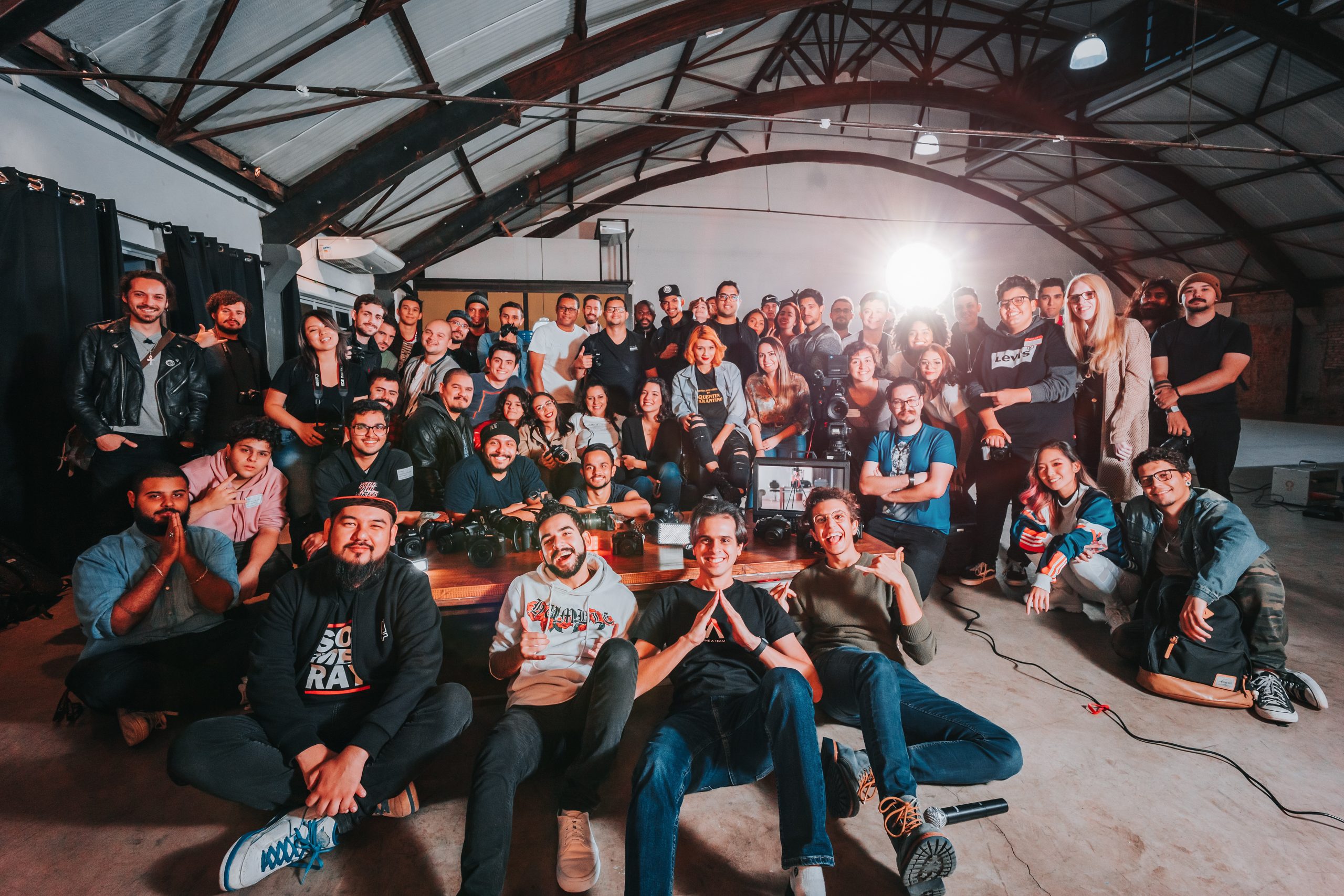 Whether you have a question about your account, need help setting up a budget, or want to learn more about our investment options, their team is there to help.
Free Premium for 3 Months
Revolut is committed to prioritizing its customers' needs above all else. That's why they are excited to offer a special promotion that will help people accelerate their journey to financial freedom.

For a limited time, they are offering 3 months of Revolut Premium for free to new customers.
So what does this mean? Well, with Revolut Premium, new customers have access to a range of exclusive features and benefits that can help them manage their finances more effectively.

For starters, they will get unlimited foreign exchange transactions, so they can spend and send money abroad without worrying about hidden fees or unfavorable exchange rates. They will also get free global ATM withdrawals, so they can access their money whenever they need it, wherever they are.
But that's not all. With Revolut Premium, their new customers also get travel insurance that covers everything from medical emergencies to flight cancellations. They will have access to priority customer support, so they can get help whenever they need it.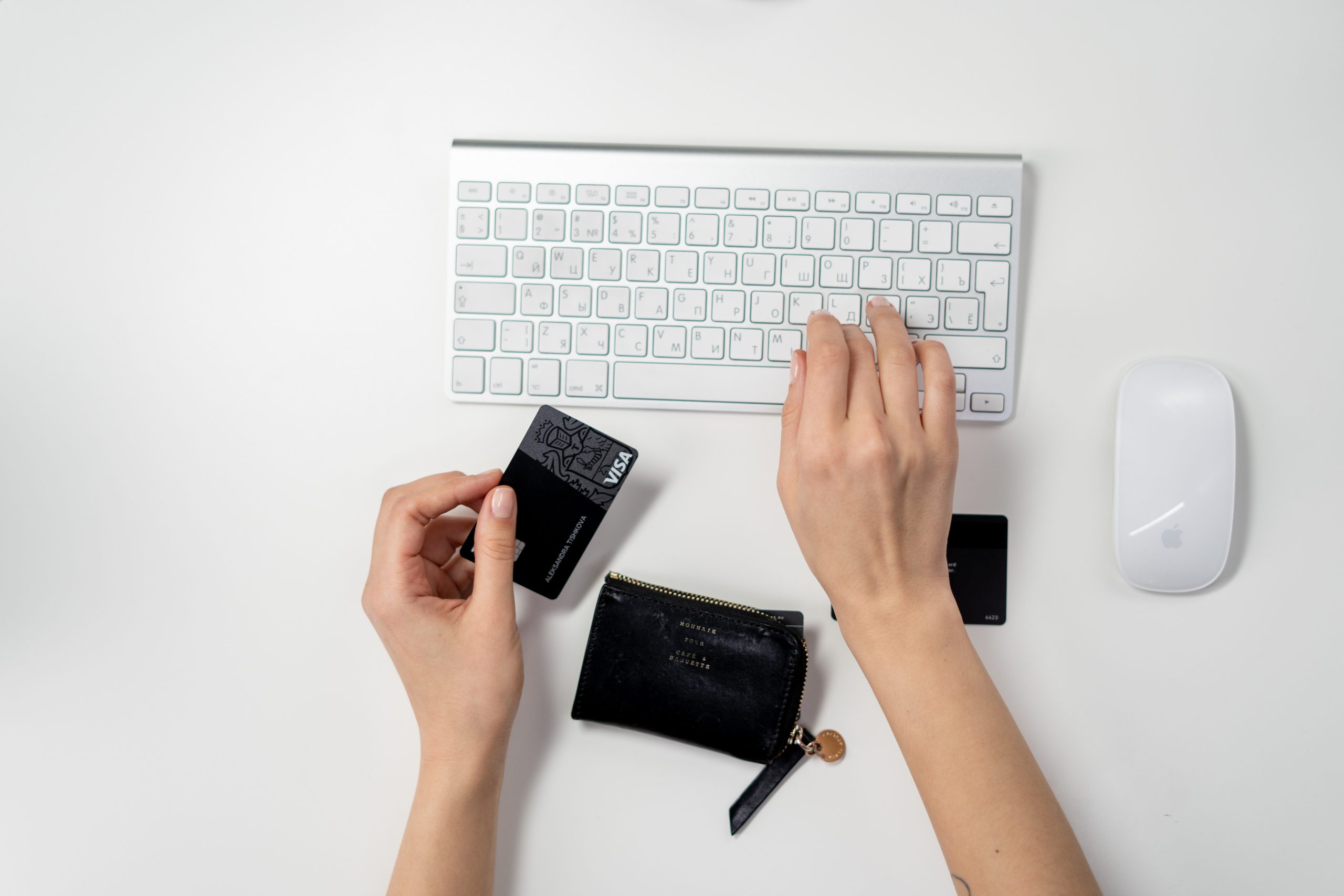 And they'll even get a free Revolut Metal card, which is made of stainless steel and comes with a range of exclusive benefits and perks.
These features can make a big difference in your life. If you're someone who travels frequently, unlimited foreign exchange transactions and free global ATM withdrawals can save you a significant amount of money.

So don't miss out on this opportunity to try Revolut Premium for free. Sign up today and start enjoying the benefits of one of the most innovative and customer-centric financial services providers in the industry.

They are confident that you'll love the experience, and always looking forward to helping you achieve your financial goals.