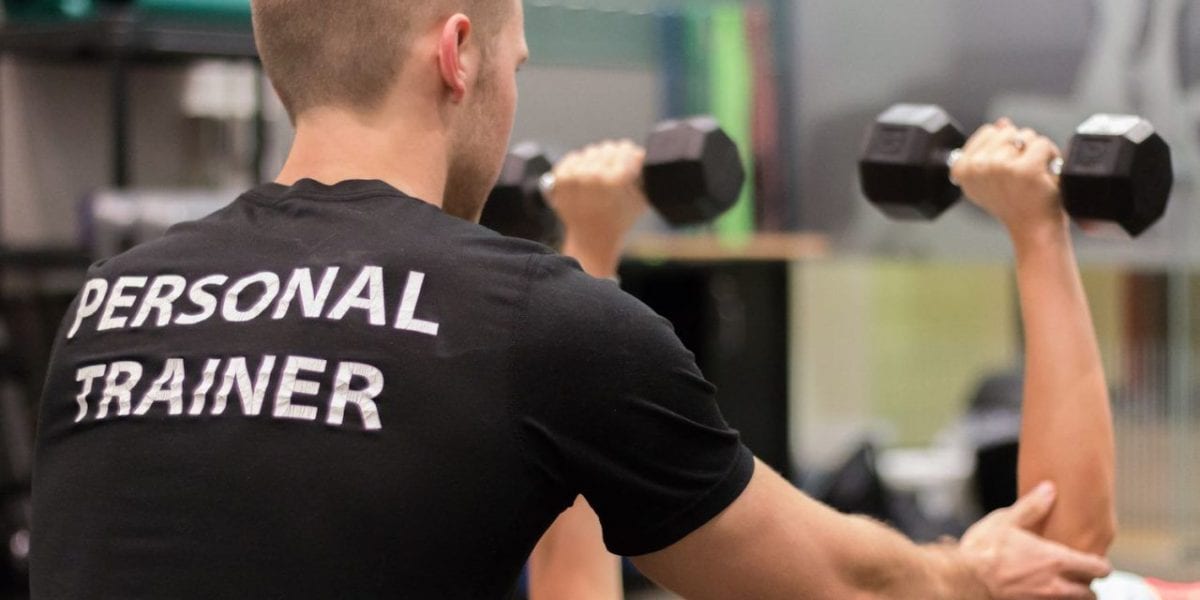 For gym enthusiasts, becoming a fitness coach and doing what they love for a living is a long-life dream. Aspiring to be a fitness coach is rewarding on a lot of levels. Plus, you will probably get free gym memberships. You might think that this is an easy task, but don't fall under the wrong impression that you'll be paid to work out; you will have to find out more about human anatomy and physiology to be able to help your clients.
Without hard work and dedication, this dream is nearly impossible to achieve. With the obesity rate increasing, there is a growing awareness that pushes many people to opt for a healthier lifestyle that protects them against the risks of obesity and other related health conditions. This is why many people are drawn to career opportunities in the fitness world. To help you accomplish this dream, here is how you can become a certified fitness coach.
Do Your Research
Once you've decided to join the fitness world, the first step you need to take is to read about the different fitness jobs that you could pursue. The basics of every fitness job lie in primary, instructing, and motivating individuals or groups to perform different activities. The first thing you need to determine is whether you want to be a personal coach or a group personal trainer. Becoming a personal trainer is an extremely rewarding and inspirational career. You will have to create tailored plans for the clients and witness their progress as they turn their lives for the better.
If you decided to become a group fitness coach, you will have to motivate and guide a group of people through the basics of fitness from 30 to 90 minutes per session. What's important is you take your time while making this decision by considering every aspect of every job and how well it suits your personality. This way you will be able to decide what's the right fit for you.
Educate Yourself
Once you have decided what fitness job would work for you, you will be able to determine the type of certificate you should be seeking. However, something you need to do before launching into this mission would be to educate yourself on the other aspects out there that are relevant to any professional within the fitness world. Since HIPAA (the Insurance Portability and Accountability Act) regulates using private information, it is a must for all organizations and individuals that fall under the healthcare umbrella to get proper HIPAA training, and those employed in the fitness world are advised to do so as well. Getting your training will make your clients more comfortable about sharing their private health information with you.
Pick a Study Program
To become a certified personal trainer, you must study at least among the established fitness courses and pass the exam. Make sure that the course you choose is accredited by legit agencies. After you have decided on what type of fitness instructor you would like to be, it will be easier to choose the right certified program for your needs. However, you need to make sure that the program you choose covers all learning techniques from texts, charts, graphics, to videos. This will ensure that you learn at a faster pace to be able to keep up with your dream.
Get Your Materials and Pass the Exam
After choosing the right certified program for the type of coaching you want to pursue, it is time to get your materials. With jobs which involve the client's health and well-being, you have to pay attention to every piece of information included in your study materials. Despite passing the test and becoming a professional coach, you will still have to stay up to date on the latest trends within the fitness world. In an ever-evolving career path, continuing education is a must to keep the certification you acquired current.
This by itself isn't one of this career choice's cons. On the other hand, people who tend to get bored easier will find continuing education is a much better option than learning the ins and outs of a desk job and repeating exactly the same duties every day.
If working a workplace job from 9 to 5 isn't suitable for your hyperactive personality, then as being a fitness coach may suit you like no other. If you choose this career path, you must always stay up-to-date with the latest information and trends within the health and fitness world. Becoming a certified fitness instructor isn't an easy job, but it is definitely rewarding and worth the effort.